Yuzu sherbet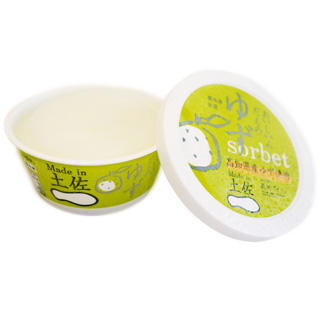 Ice crin
'Ice Crin' is the most famous ice cream flavor in Kochi prefecture.
In the olden days, it was loved by the people for its simple taste.
At our company, the amount of materials and so on, are used with care in the process.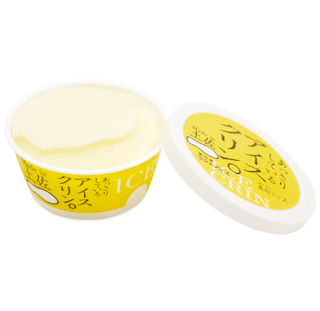 Tosa-jiro vanilla
We use eggs produced from a special breed of hen called 'Tosa Jiro', raised in Kochi prefecture. These eggs enhance the rich flavor of the vanilla ice-cream.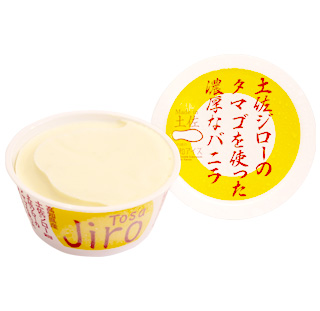 Mango
Mr Murata, who lives in Ino, Kouchi prefecture, specially produced mangoes with high sugar content.
We included the mangoes in 73% of our goods, to create our sorbet ice-cream.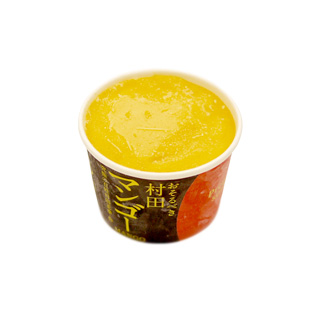 Strawberry ice cream
Mr and Mrs Yamamoto who live in Ino, Kochi prefecture, use a certain breed of strawberry called 'benihoppe' (meaning 'red cheeks'). They crush these strawberries and mix them into their ice-cream.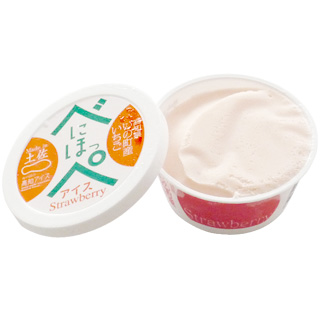 Tomato
Cultivated in Kochi prefecture, the tomato known as "Tokutani Tomate" is well-known for its high sugar content.
The sweet and sour flavor of the tomato compliments the flavor of the sorbet very well.
We use "Maruhari" heartily in our sorbet ice-cream.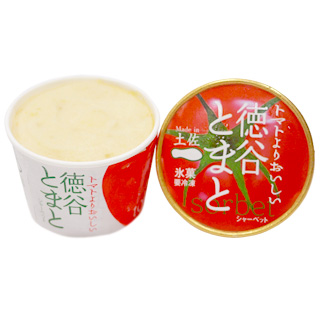 Milk tea
We use Kochi tea leaves which are produced using a traditional method.
The taste and scent of the rich tea leaves are well-suited with the ice-cream.
Tosa potato stick
We used a famous snack, found in Kochi called 'Imo Kenpi', in our ice-cream.
'Imo Kenpi' is used as a topping.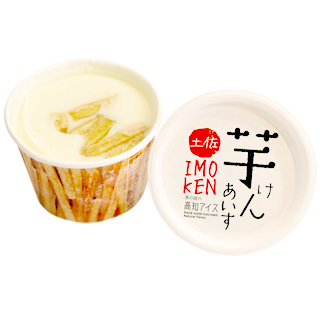 Chestnut
Famous for its chestnuts, we use chestnuts produced in Shimantogawa valley.
We blend these sweetly seasoned chestnuts into our vanilla ice-cream.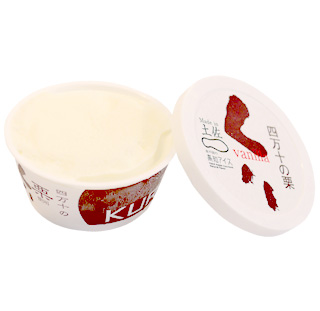 Black honey shaved ice
Shaved ice topped with sweet, aromatic molasses syrup.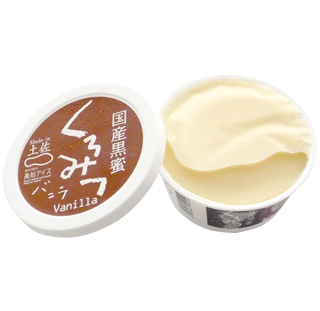 Rice
Rice made in Kochi is also mixed into our ice-cream.
The texture of the rice creates a unique and interesting taste.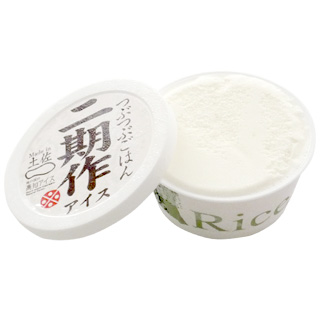 Sea salt
Pure, natural salt is produced through the power of the sun and wind alone in Order to evaporate the sea water.
This salt further enhances the sweetness of our delicious ice-cream.

The power of the sun and wind is used to produce salt rich in minerals.
This salt is then used to enhance the sweetness of the delicious gelato.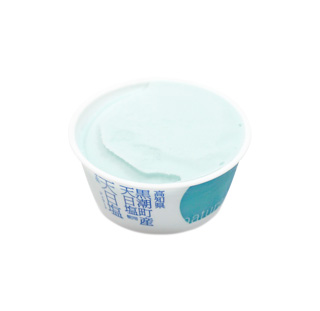 Green tea
Sencha "decocted tea" ice cream is made from hand-picked tea leaves found in Niyodogawa Town which is well know for producing tea in Kochi. Please enjoy the fresh scent of our tea.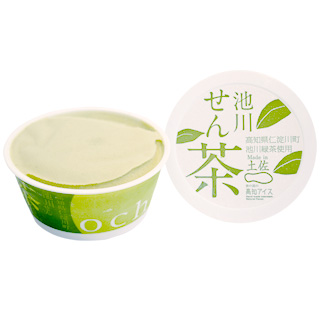 "Maruhari" Pear
"Nitaka-Nashi", known as a very high quality Asian pear, was originated in Harigi district in Kochi about 100 years ago. Even amongst the pears produced in this region, there is no other brand as high quality as "Maruhari."
We use "Maruhari" heartily in our sorbet ice-cream.