Yuzu drink 200ml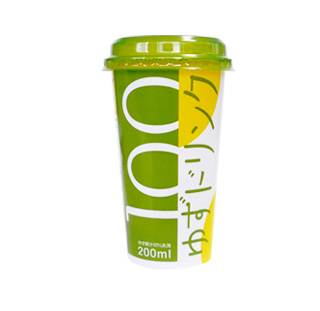 Tomato & buntan
The sweetness of the tomatoes and the sourness of the Tosa Buntan, produced in Kochi, blend perfectly together.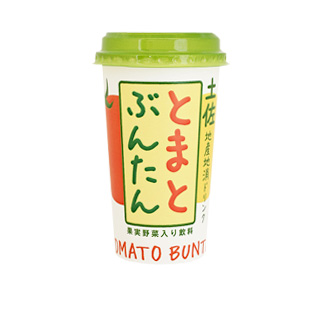 Tomato & mandarin orange
The blend of sweet tomatoes and Yamakita oranges, found in Kochi prefecture, creates a delicious and unexpected flavor.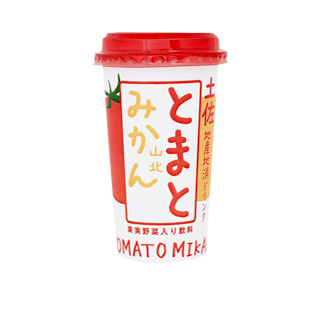 Yuzu drink (Concentrated)
Please dilute the Yuzu syrup and adjust the concentration as you like.